Welcome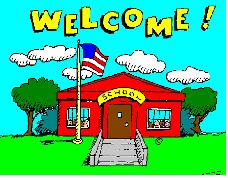 Kindergarten Supply List 2011-12
Thanks for visiting our Kindergarten HIVE........
It's truly a great place to BEE!!!
Latest News: Our Class Schedule and class birthdays was updated August 13th.

Mrs. Kandi's Kindergarten Class

Abby Autrey
Jayden Baker
Searra Boyd
DeMarcus Chappell
Devin Evans
Tiffany George
J'yaunna Harrison
Levi Holloway
Alexius Key
Cameron MacDougal
Avery Milstead
Ansley Pike
William Peraza
Avery Sheppard
Austin Terrell
Maria Velasquez
Justin Voss
Avion Willis
Brantlee Wortham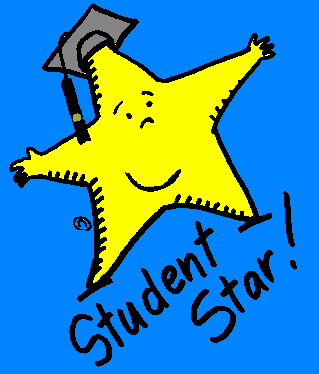 Our Star Student of the Week will be posted here. We will begin having a Star Student next week.
Happy Birthday to Our Class!
August

Devin- 15th

Ms. Avery - 16th

Tiffany - 23rd

September

Austin - 12th

Levi - 19th

October

William - 18th

November

Ansley - 15th

Maria - 18th

December

Abby - 7th

Searra - 21st

Cameron - 24th

Janurary

Avion - 4th

Brantlee- 17th

DeMarcus - 19th

February

Mrs. Kandi - 27th

March

April

J'yaunna - 14th

May

Justin - 1st

June

Lexi - 4th

July

Mr. Avery 7th

Jayden - 31st
My name is Kandi Smith. I am a Kindergarten teacher at Wedowee Elementary School. I have created this website to improve communication between parents, my students, and other teachers about the happenings in our classrooom. I hope you find the information on this website is meaningful and informative. Please come back often to see what all the "BUZZ' is about.

Back to the top